RENCONTRE INTIME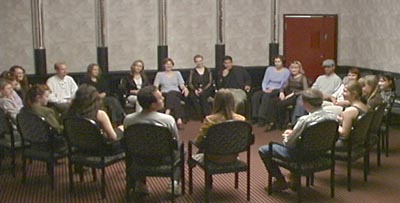 La rencontre intime est quelque chose speciale. Notre agence propose d'aider ses clients de rencontrer quelqu'un d'extraordinaire. Cette rencontre est supplementaire pour trois grandes rencontres, ou vous rencontrerez des centaines de femmes. Vous recevrez des catalogues contenant les centaines de belles femmes locales, qui font tout leur possible pour rencontrer quelqu'un d'extraordinaire comme vous. Apres etudiant la catalogue vous pouvez choisir 5 ou 6 femmes lesquelles vous desires rencontrer. Nous allons inviter 3 de ces femmes, et 3 ou 4 pour membre de votre groupe du voyage.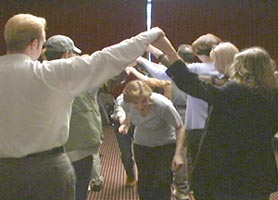 Ce rendez-vous aura lieu dans une place calme et intime avec l'assistance de 20 gens pas plus. Nous avons prepare un programme special, comme les joux de mots, qui est destine d'assister les homme de connaitre mieux et vite les femmes. Ce reunion est tres confortable pour les personne timide ou renferme. Tout les participants prennent part a cette soiree, et le leader essayer de entrainer tout le monde.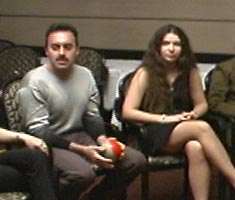 La rencontre intime est un des instrument d'AFA pour vous offrir une possibilite de rencontrer quelqu'un d'extraordinaire.
A Foreign Affair

7227 North 16th Street, Suite 240
Phoenix, AZ 85020
(602) 553-8178
fax (602) 468-1119

Contact Us



THIS PROGRAM IS THE SOLE PROPERTY OF A FOREIGN AFFAIR AND MAY NOT BE COPIED IN ANY WAY OR FORM WITHOUT EXPRESS PERMISSION FROM A FOREIGN AFFAIR.

© COPYRIGHT 1996-2019 - ALL RIGHTS RESERVED.